Welcome to Discipleship Centre (DC)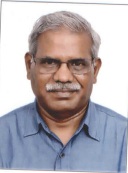 Discipleship Centre (DC) was established in the year 1974. Since then the NGO is working towards sustainable development of marginalized communities at a national level. Over the past DC has responded to most of the disasters / natural calamities that have occurred in the country through the provision of immediate relief thus providing prompt help to the afflicted. The response has always been one of building hope, standing with the afflicted and the marginalized in their hour of acute grief and pain. Based on the long standing needs of a community affected by a disaster the blurred line of relief is broken down and together with the people, DC facilitates in rebuilding the lost world of the poor through need based interventions. DC's target has always been the most underprivileged and needy with special focus on the needs of women, children and the disabled.

DC's integrated community programs strive for sustainable development to empower the poor and the vulnerable through community...
Mission & Vision
"Be a helping hand to facilitate sustainable and holistic transformation." Read More
Core Values
We're a charitable organization that specializes in the education, healthcare and sports Read More
Donate Now
To donate Discipleship Centre and support click on given button. Donate Now
Our Activities
Discipleship Centre works in following activities: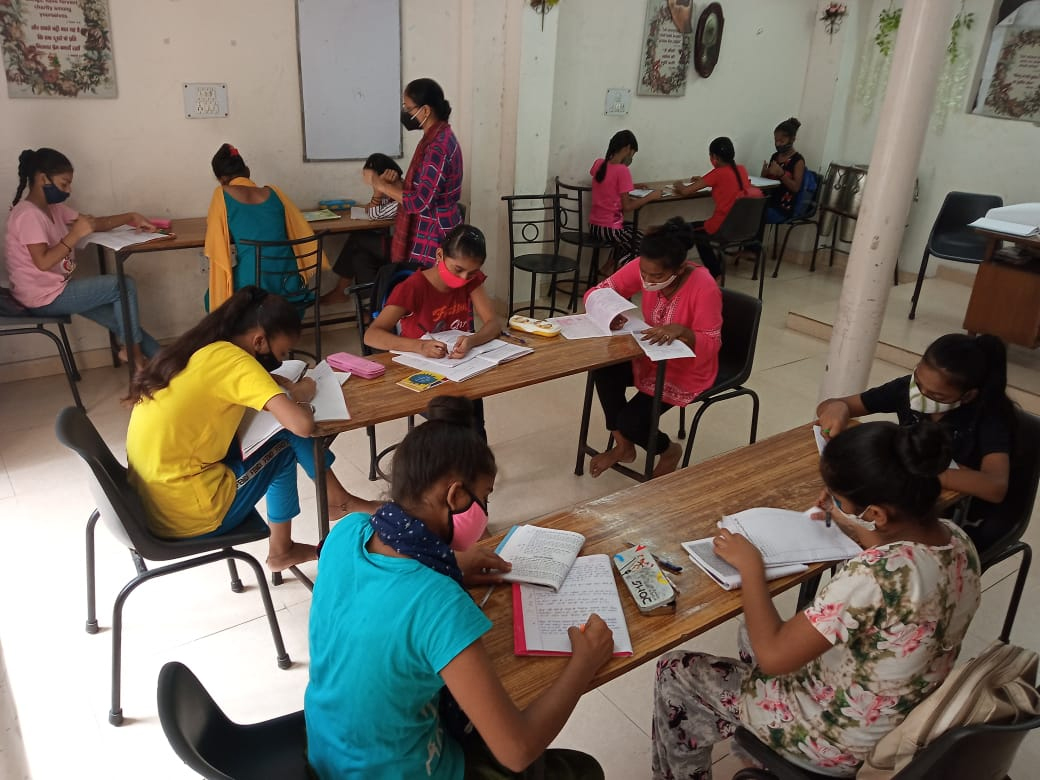 Current Activities
"Every child is a different kind of flowers and all together makes this world a beautiful Garden" Let us make these flowers to shine more beautiful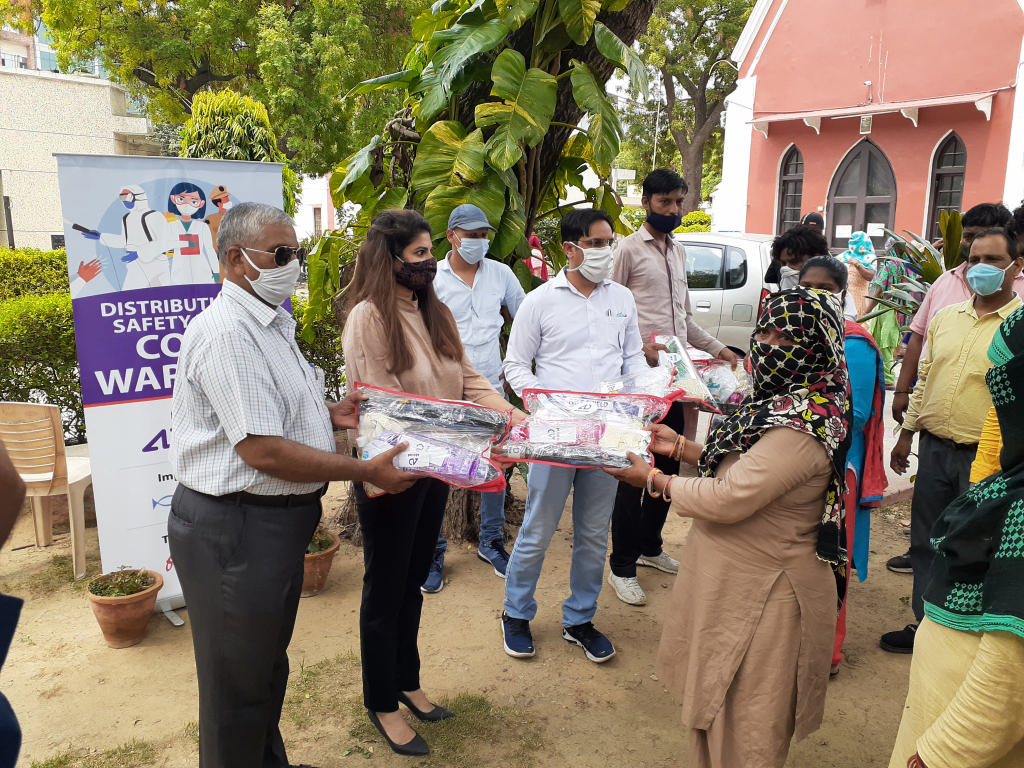 Performed Earlier Activities
Discipleship Centre was privileged to work for Covid-19 program with the extended help of Admitad Media Pvt.Ltd and distributed dry ration
Read more »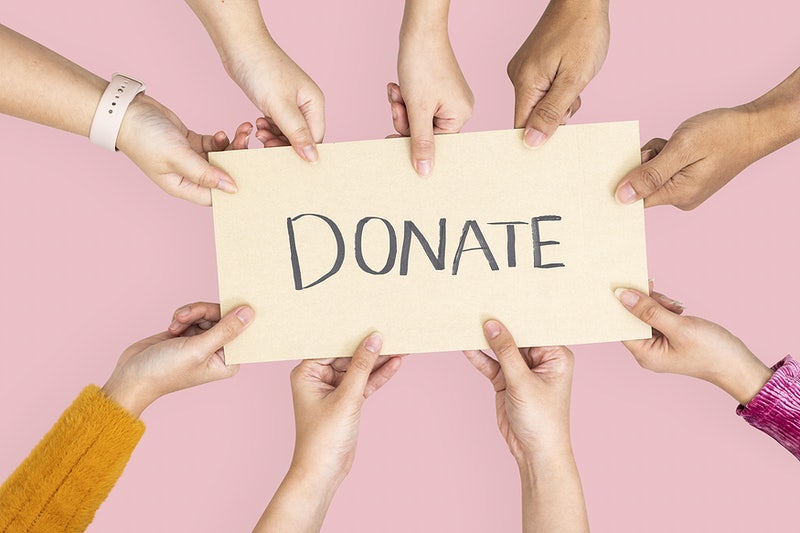 Donate Now
A child without education is like a bird without wings. Your donation will help them to fly higher. So let us together make them to fly high.