Current Activities
"Every child is a different kind of flowers and all together makes this world a beautiful Garden".
Let us make these flowers to shine more beautiful
Discipleship Centre is working in the midst of slum areas of Kalyanpuri and Madanpur Khadar for upliftment of the slum children.

We selected 300 children from both of these areas for non formal education. Most of them are semi orphans. All are comes from very poor family. The covid 19 made them bad into worst.

We take care of the children who are studying Government School.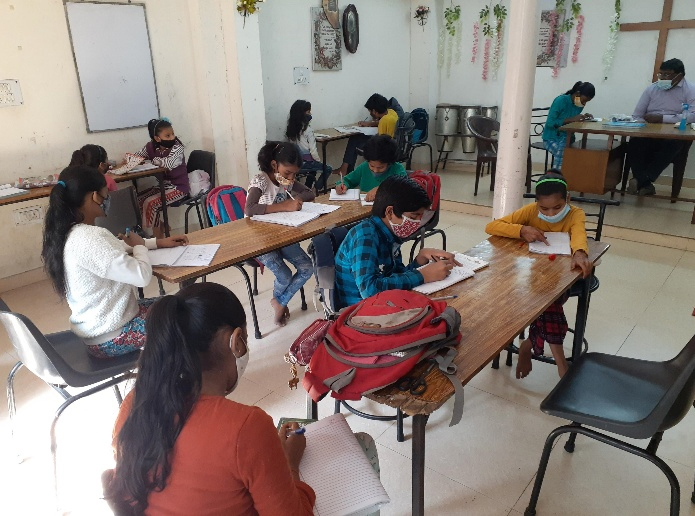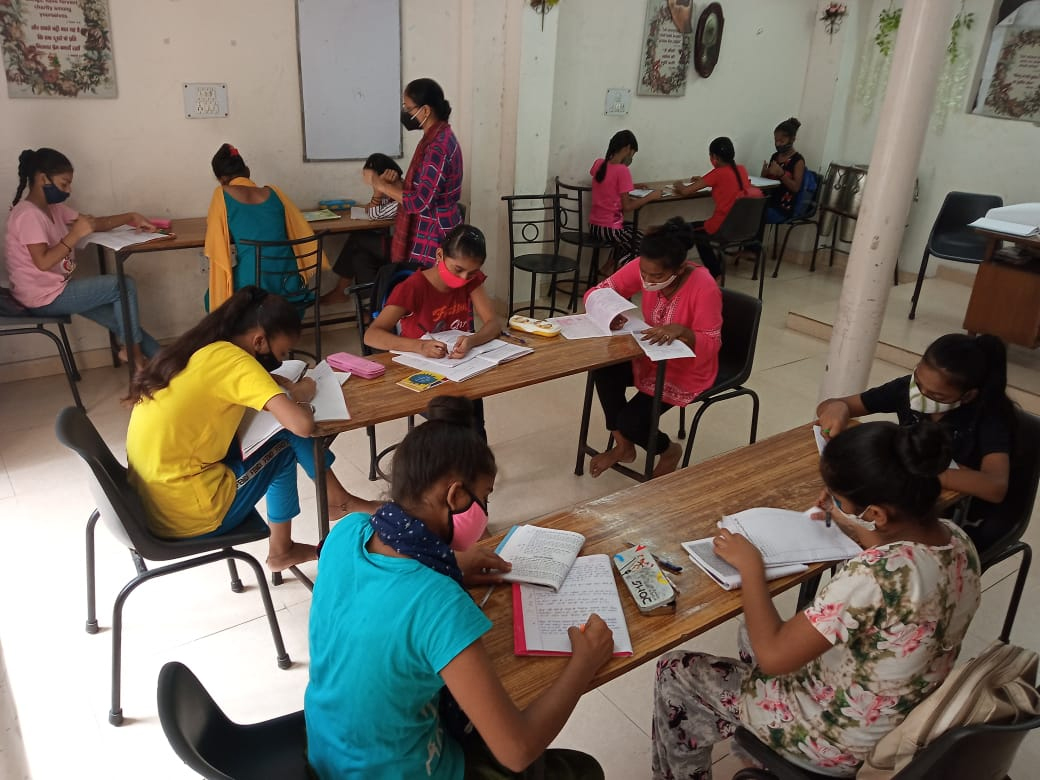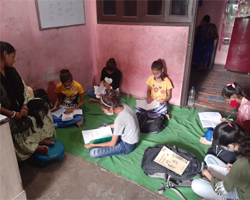 Children who attend our centre will have opportunity to learn once again what they have been studied at the school and will be a chance of re doing assignments and tests. As these children from illiterate families, has poor acumen compare to average student in well to do community.

Serving mid day meals/snacks are added advantage to the children studying at the project centre for their growth and brain development.

Special emphasis would be given to school dropouts and non-school going children and in the beginning of the next academic year. The Parent Teacher Association (PTA) would be greatly involving in this component of the project. The parents will be counseled about education and child safety. The PTA members will be trained to know the right of their children.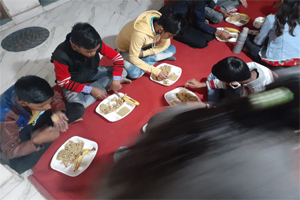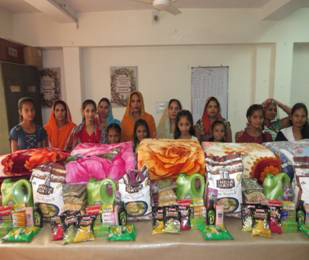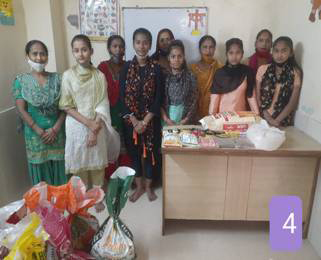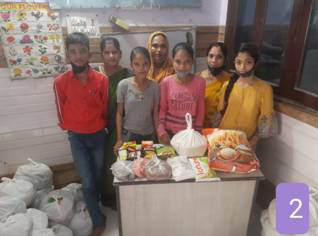 Children will be trained about sexual abuse and know their rights. Government training and awareness program will be brought into the knowledge of the children. The Bal Panchayat /child club will play a major role in highlighting importance of child rights. Messages will be put across to the communities through street rally.

We are concentrating Wash, policy influence and livelihood aspects.

Involvement of our moral class resource person may bring forth and ensure the moral enrichment of the people. Our teacher will take the moral classes and youth programs. The project will regularly conduct moral classes for children, Moral studies, and counselling. Teaching Compassion, Love and Peace is the only solution to overcome the insecurity, violence and moral darkness.