Project And Homework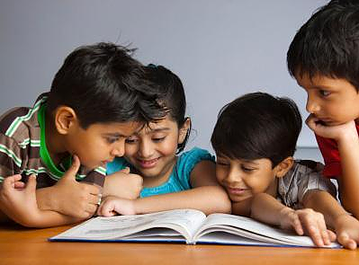 Parents are expected to refer to the student as diary and homework file regularly and ensure that homework is completed and submitted at the allocated time.
Primary & Secondary
Math, Science and English Homework: Math, Science and English homework will be assigned on a daily basis from Monday to Friday.

Other Subjects: Homework for other subjects will be assigned at least twice in the week.

A general discussion on the homework to be done will be carried out during the remedial period.