House System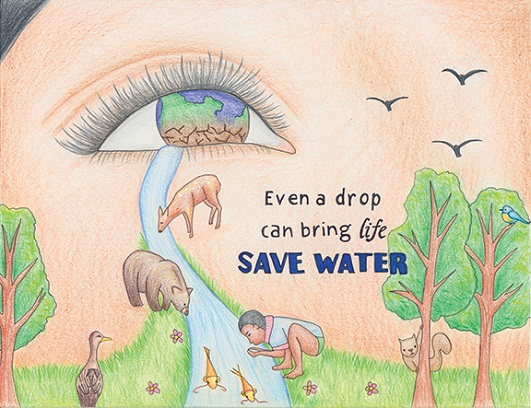 Our school is a blend of clubs, houses and various activities, which help , in establishing social awareness in the students, to develop the equality in the students. It also enhances the discipline and develops, scientific attitude among the students.

These lots of activities help in motivating interest towards studies, decrease stage daring, help in improving vocabulary.

There are five different houses such as yellow, Red, Blue, White, Green which does number of activities to build self confidence among students. Teacher guides them in completion of those activities.

Our day stats with wonderful morning assembly, where assembly includes preamble, pledge, prayer and national anthem. At the end of the assembly to beautiful the day ; student of that particular houses presents thought for a day, health tip, significance of that day, headlines of the day and some special events or celebrations are held in the assembly.

For example on 2nd of October , Gandhi Jayanti was celebrated with a drama by white house . to show the importance of cleanliness.

Moreover, Hindi Divas was also celebrated to give the message to the students about importance of the Hindi language.

According to house wise students participate in different competitions And quiz, such as Math quiz, Science quiz, competitions such as speech competition, Greeting card making competition etc. are held in our school.

There is also a celebration of Yoga day, Gram Swachta Abhiyan , Social Awareness Program, Annual Day celebration and last but not least which student enjoy the most that is sports Day, even they are celebrated house wise, various, games such as kho-kho, Kabaddi, Running , Dough Ball etc. are played by the players house wise.

All house, includes house leaders to manage these activities and a teacher to guide those house students, in all ways. Every house tries their best to achieve success in all events.

Therefore, our school is unique to have all such houses and all the activities been carried out through in the student and also increases a capability to the face this fast and competitive world.

Where a child must be confident about his decision, quick in answering and excellent in studies.